A real-time work environment monitoring 

solution

​
The Smart Connected Worker solution helps improve worker safety in manufacturing plants, refineries, mining operations, power generation facilities and all kinds of industrial sites through the use of intelligent sensors, safety vests and specialized wearables.

Why Smart Connected Worker
Create safer work environments

​

Achieve better regulatory compliance

​

Ensure security at workplace/site

​

Take preventive measures
Unexpected accidents in the field 

​

Improving worker performance

​

Enhancing employee experience

​

Tracking workers 

​

Ensuring worker safety

​

Reducing the risk of errors

​

Improving data accuracy

​

Creating visibility in the process work status






Construction

​

Manufacturing

​

Agriculture

​

Oil & Gas Industry

​

Public Events

​

Utilities
Productivity

​

Operational Efficiency 

​

OEE 

​

Safety & Risk Factor 

​

Accident Rate 

​

Optimized Asset Utilization 

​

Workforce Planning & Optimization
Monitor the worker's vital signs​
Increased worker safety

​

Reduce accident rate with 

wearables

​

Reports for the supervisor on 

any device

​

Detects hazardous conditions

​

Improved regulatory adherence

​

Collects, stores data for 

compliance checks
Prescriptive Analytics​
Enables preventive measures

​

Alerts when safety is 

compromised

​

Analyzes information from 

multiple sensors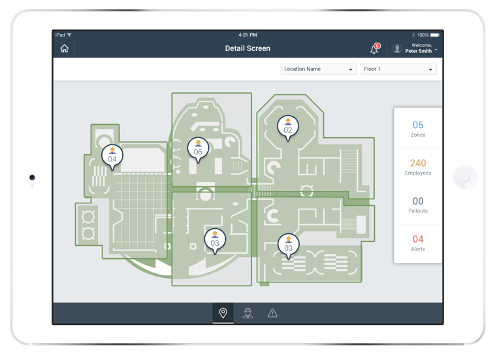 In-field worker communications​
Non-verbal gesture 

communication

​

Access to information in 

hazardous environments

​

Enhanced data visibility 

between workers, systems, and 

sensors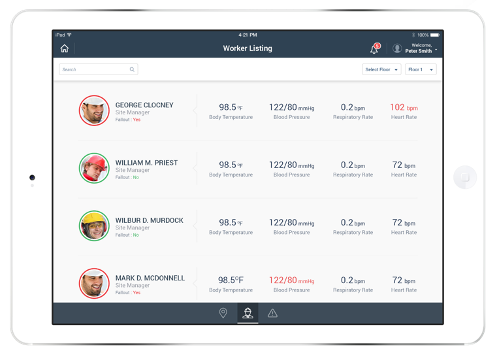 Du ønsker at udnytte fordelene i cloud. Vi hjælper dig med at realisere dem.
Kontakt os via kontaktformularen, på telefon +45 8082 6290 eller
e-mail service@timengo.com.