The most optimized way to monitor facility​
Fulfills service contracts with high efficiency 

and in least cost

​

Occupancy and energy monitoring enables 

continuous facility utilization gains

​

Regulates environments and assets to specific 

requirements 

​

Predicts future occupancy levels and energy 

consumption demands of a building or space

Why Smart Facility Monitoring
Easy and quick deployment of a solution

​

Our solution works to optimize your workplace 

utilization in small steps with big gains

​

Our edge computing capabilities will help you to 

improve resource consumption, even with non-

connected devices
Identification of areas of potential energy 

savings and space utilization improvement

​

Complying with ever-stricter regulatory 

requirements

​

Tracking energy and occupancy data in real-

time

​

Monitoring  and/or controlling air quality, 

microclimate, and energy and space usage




Hi-Tech

​

Manufacturing

​

CPG and Retail

​

Energy and Utilities

​

Media and Entertainment

​

Life Sciences and Healthcare 

​

Banking and Financial Services
Absolute energy consumption

​

Demand response

​

Corporate carbon footprint

​

Energy costs per carrier and per KL produced

​

Trigeneration efficiency

​

Electricity used from on-site energy generation
Energy consumption monitoring​
Allows trend analysis

​

Tracks electricity consumed against 

that produced

​

Provides data-driven drill down navigation and 

tracks all energy values (V, A, PF, kW, VAR, Hz, 

kWh, etc.).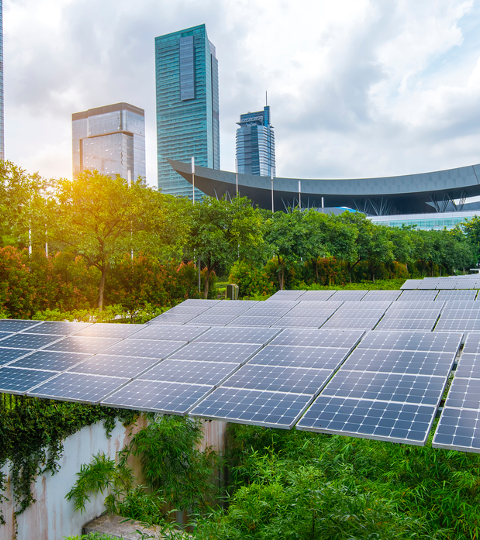 Space occupancy monitoring​
Shows how utilization rates change over time; 

month to month, day to day, and even hour to 

hour

​

Understand various teams are using their 

space or not

​

Identify the underutilized space and increase its 

usage
Du ønsker at udnytte fordelene i cloud. Vi hjælper dig med at realisere dem.
Kontakt os via kontaktformularen, på telefon +45 8082 6290 eller
e-mail service@timengo.com.